DESIGN, PRODUCT DEVELOPMENT & SOURCING
Connor's experience in global sourcing is vast and provides our clients access to a comprehensive range of merchandise worldwide. Our business is evenly distributed across all classifications of apparel and home products,
including, furniture, luggage, toys, footwear, home textiles, decorative accessories, stationery, table top and giftware.
Creative and
Product Development
Services
From pre-season product development
to creative product development services that employ innovative technologies such as
rapid 3D design, styling and fitting.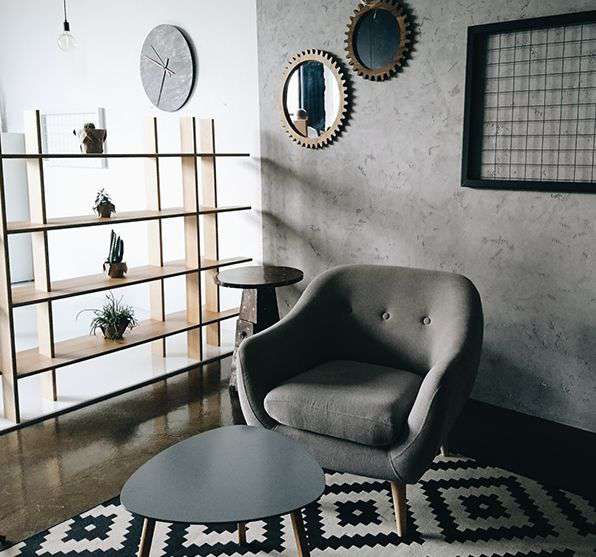 FURNITURE
We are on top of innovative trends offering our expertise in design, development, sourcing, and quality control in partnership with market leaders from home and lifestyle products.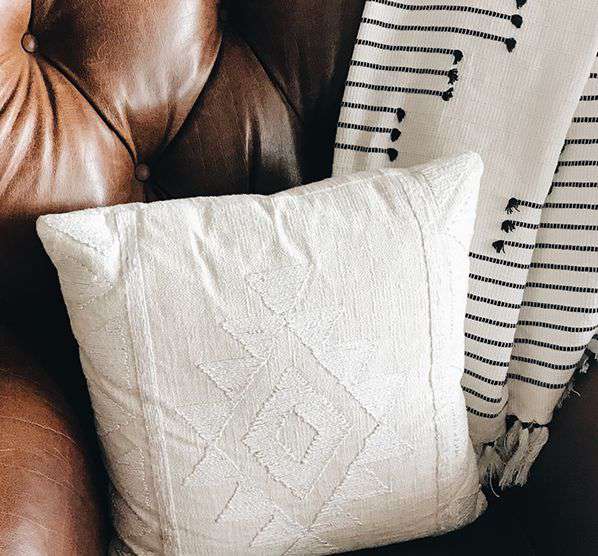 HOME TEXTILES
Our products are born from creativity and premium materials. The creative, production, finishing and quality control team work together in complete synchronization.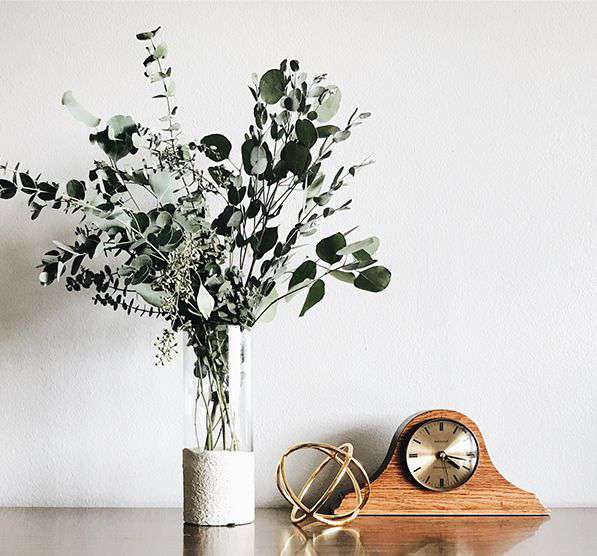 HOME DECOR
We present the latest in innovation, fashion and color trends to suit a wide variety of home decor solutions. We've got your design, sourcing, production ambitions covered.
APPAREL
We offer comprehensive industry leading apparel supply chain services that are trend current.​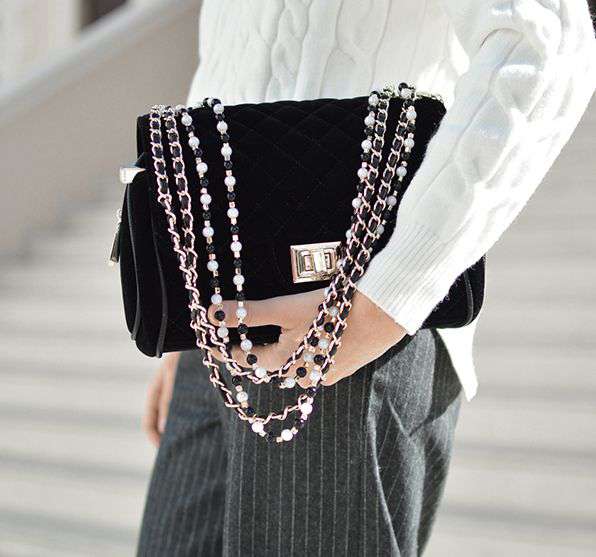 FASHION ACCESSORIES
Our team of specialists works with you to generate original designs and develop those ideas into product using our sources in dynamic and emerging markets.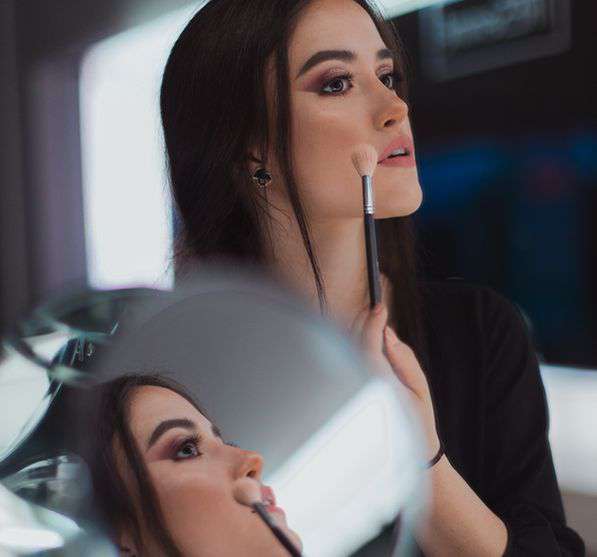 BEAUTY
We work with trusted manufacturers worldwide tailoring price and quality to suit any budget or aesthetic.​
A WEALTH OF SOURCING OPTIONS
Clients can access Connor's global supply base of over 6,000 audited factories and an integrated product
database yielding a wealth of sourcing options for clients, permitting them to access the best resource for their merchandise.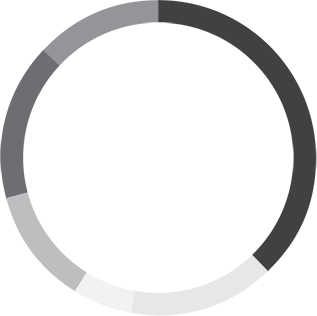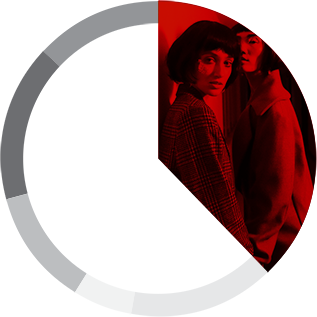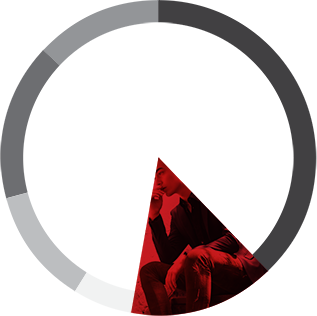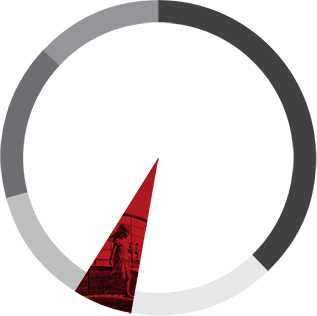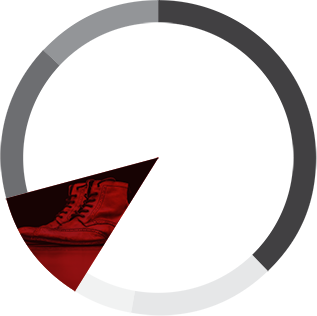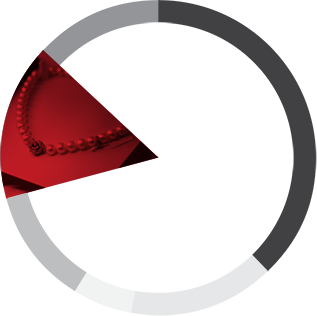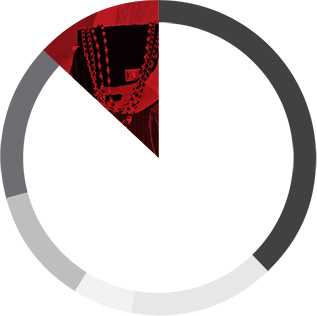 LADIES
MENS
CHILDREN'S
FOOTWEAR
FASHION
ACCESSORIES
& JEWELRY
HANDBAGS
Apparel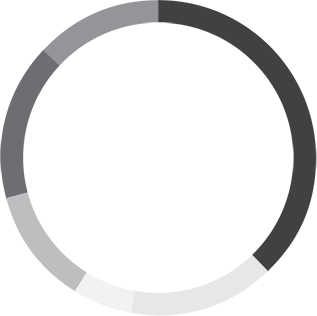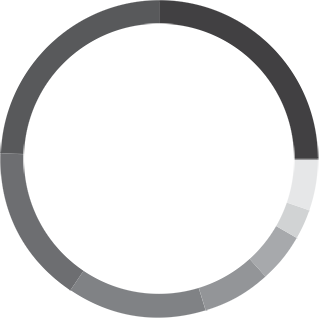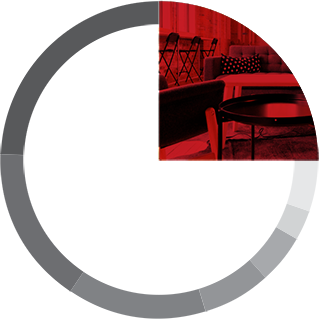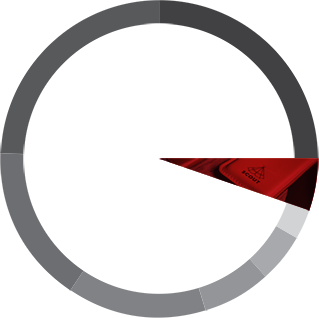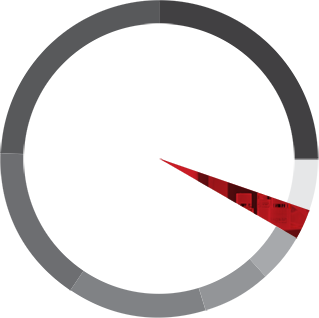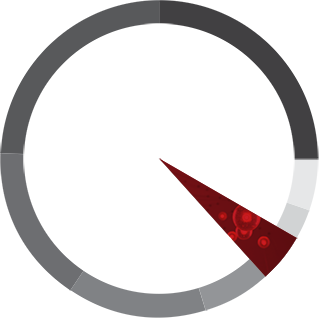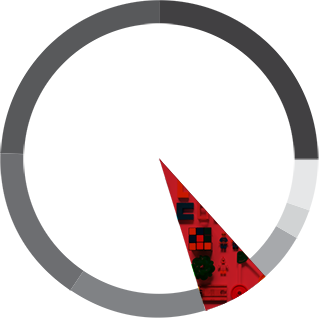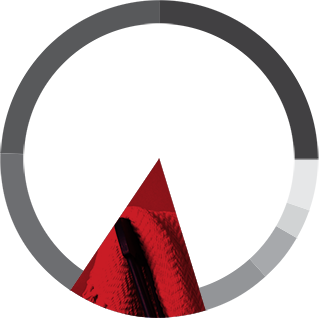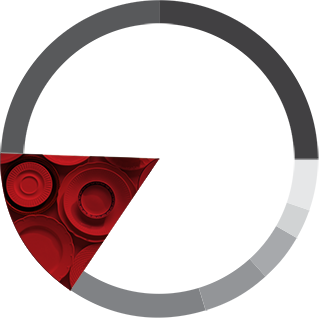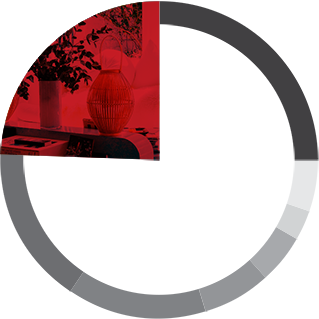 FURNITURE
OTHERS
BATH SHOP
LIGHTING
SEASONAL & TOYS
HOME TEXTILES
TABLE TOP &
HOUSEWARES
DECORATION
ACCESSORIES
& GIFTS
Home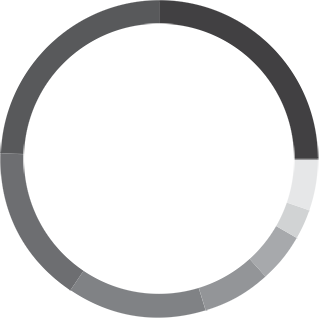 SUPPLY CHAIN MANAGEMENT