OUR VISION
The Connor Group is a world-wide merchandise- sourcing organization,
managing the global supply chain for over 60 leading retailers and brands.
Our global leverage, and 70 years of experience, avails our clients of the best product at the best possible price.
Be the Partner
of Choice
In global sourcing and supply
chain management for
leading consumer product
companies worldwide.
Offer a complete
solution
We will serve only our
clients, adding value and
delivering superior
performance.
LEAD with ETHICS
and integrity
We will lead in core values
of transparency
and integrity.
WHAT WE DO
INFORMATION
Leveraging 70 years of experience in more than
6,000 factories across 20 countries.
Access
Providing a Merchandise Information System from
product development to shipment.
Management and Control
By having total visibility , transparency and
full management of the supply chain.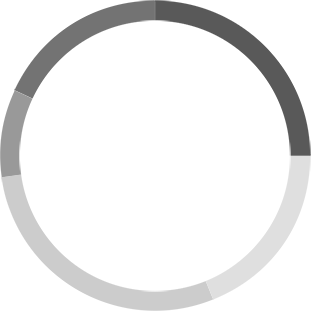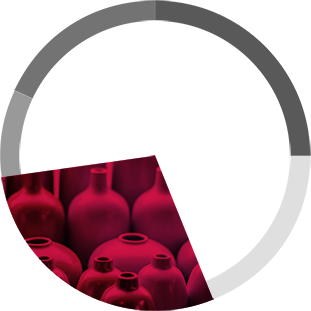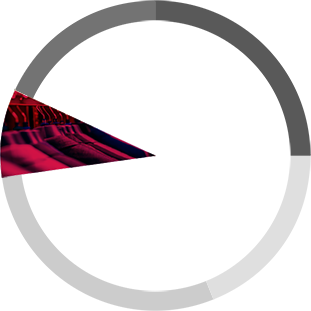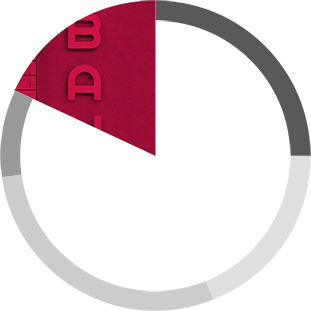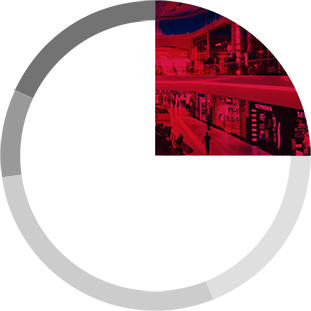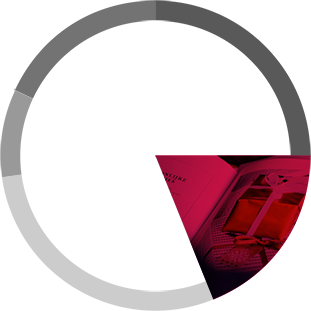 SPECIALTY STORES
IMPORTERS /
WHOLESALERS
BRANDS
DEPARTMENT
STORES
CATALOGS &
ECOMMERCE
US$1.5 Billion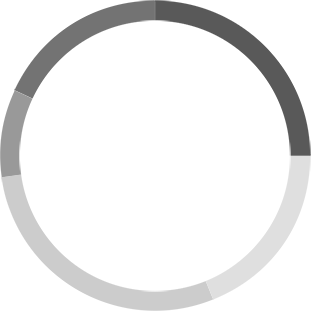 OUR COMMITMENT
Connor's social compliance and supply chain security protocols are industry leading.
Our clients are the most demanding in the world. We work hard to uphold their integrity and reputation.
A rigorous program of ongoing audits helps ensure that all suppliers with whom we work are in
total compliance with the most stringent social, labor, human rights and environmental standards.
All suppliers must sign and abide by our Code of Conduct, the strictest in the industry.
Connor is a member of the following organizations: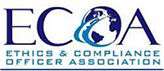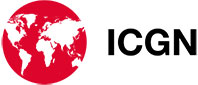 In 2021 we were pleased and honored to be named as one of the World's Most Ethical Companies
by the Ethisphere Institute for the tenth consecutive year.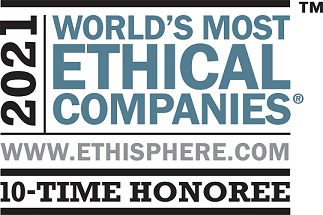 VIEW OUR PRODUCT CATEGORIES